Charles Dennis is an interdisciplinary artist: choreographer, performance artist, filmmaker, photographer/videographer and arts curator/producer.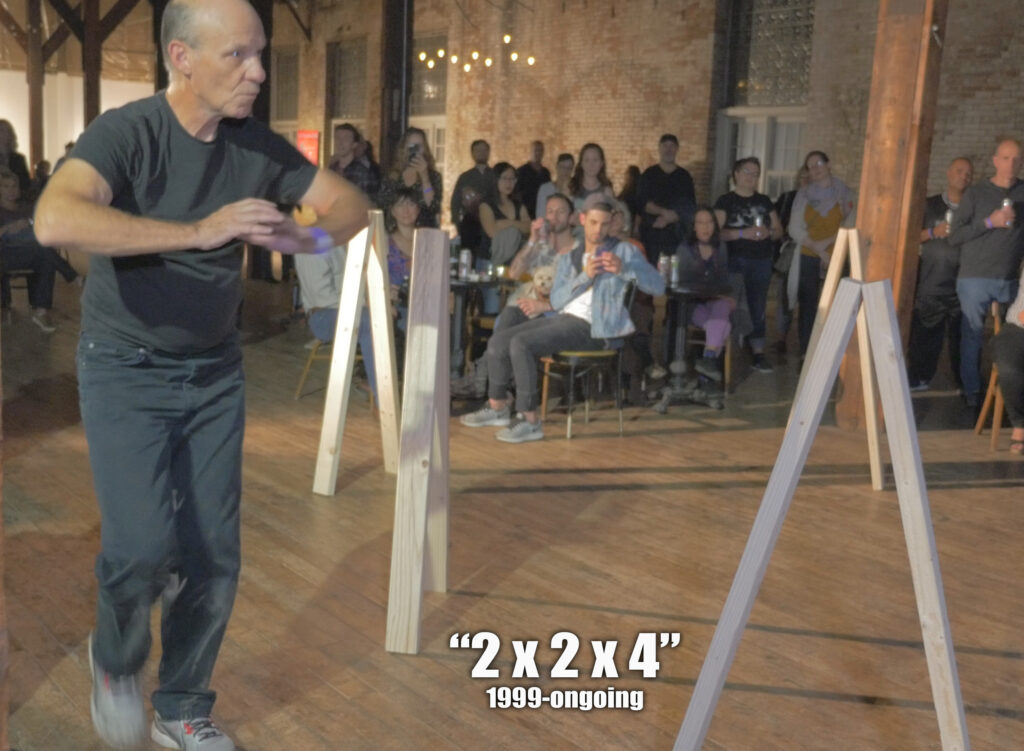 Charles Dennis was born and raised in New York City. He is a graduate of Poly Prep in Brooklyn, attended Drew University and received a B.A. in Interdisciplinary Arts from Empire State College.
Charles began his career in the arts in 1971 when he joined theater director Robert Wilson's theater collective, the Byrd Hoffman School of Byrds. He went on to perform in many legendary early Wilson works including the original 1976 production of "Einstein on the Beach".
In 1977 Charles began creating his own form of "physical theater", combining dance, spoken word and visual art and media with his first solo work "Chaol Canyon" presented at the 112 Workshop Gallery in New York City. Two years later, living in the East Village, Charles co-founded Performance Space 122, in an abandoned public-school building. P.S. 122 is now one of this country's most active presenters of new dance and performance art. He co-directed the space from 1980-83 and was deeply involved with the organization for 25 years as a founding artist, performer and board member. He created and performed numerous interdisciplinary solo and group performances at P.S. 122 and other venues from 1980-2000. His 1994 inter-generational, community-oriented dance theater work "Full House" toured nationally using community performers of all ages from each city where it was performed. In this work performers assembled the frame of a house onstage while segments of dance, storytelling and video were offered.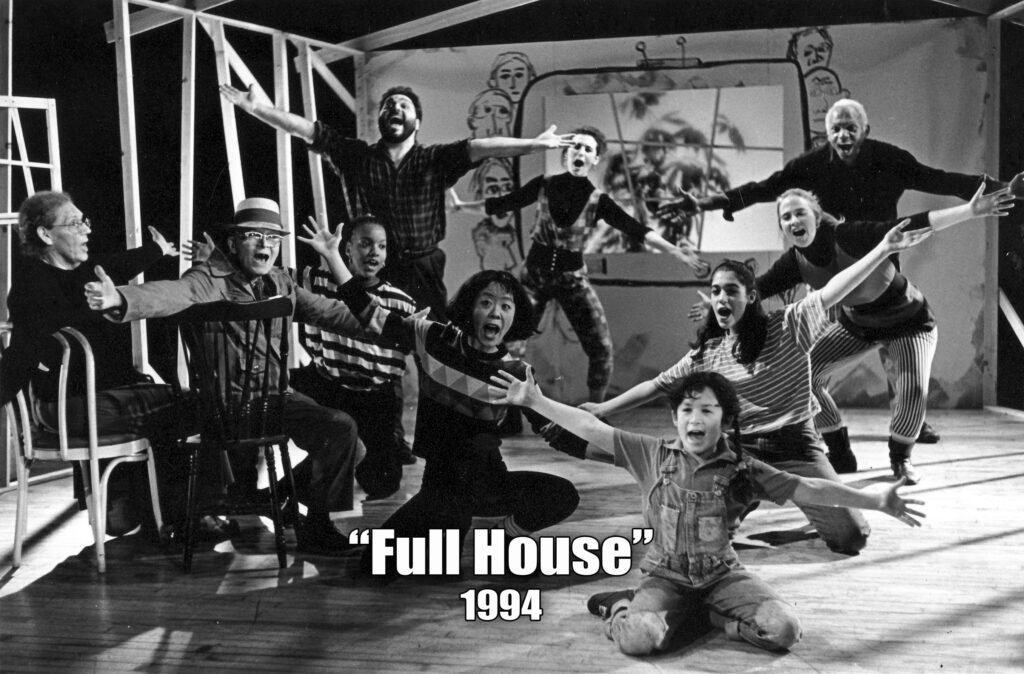 In 1999 he began experimenting with wireless video feeds in his solo "Mr. Remote" which toured nationally and was praised by the New York Times…. "Closer to club art than art video the piece has the dynamic energy of dance itself, a rare thing in videodance. And Mr. Dennis plays with real, imagined, and video time with quietly dazzling wit and comfortable humanity." To date Charles has created over 50 performances and installations that have been presented in art and community centers, galleries, and theaters worldwide.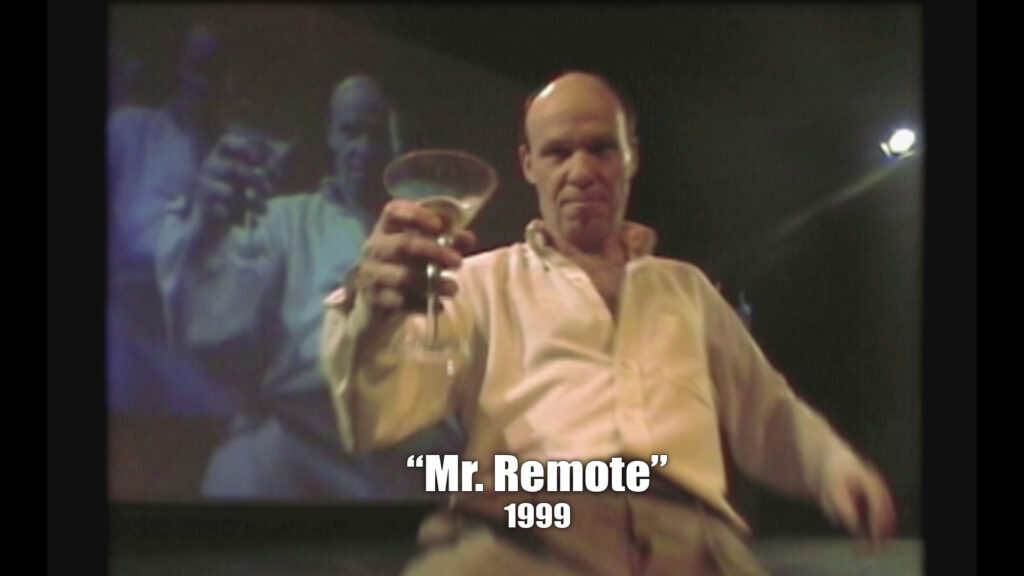 Charles has received fellowships from the National Endowment for the Arts, the New York Foundation for the Arts and the Franklin Furnace Fund for Performance Art for his interdisciplinary performances.
With the arrival of affordable camcorders in 1989 Charles began to document the New York dance & performance scene on video, producing a public access television show, "Alive & Kicking – New Directions in Dance and Performance" which aired for 4 years on Manhattan Neighborhood Network before being picked for distribution to educational institutions by Insight Media, Inc. and Alexander Press, LTD. Near 100 programs have been produced to date in the Alive & Kicking series. Each program showcases an individual choreographer, company or performance artist.
In 1999 Charles received a UCLA National Dance Media Fellowship award. Shortly afterwards he received funding from the National Initiative to Preserve American Dance (NIPAD) and the Pew Charitable Trust to make his first full length documentary film, "Homecoming – Celebrating 20 Years of Dance at P.S. 122", which chronicles the origins of the space and showcases 10 choreographers whose careers were launched at P.S. 122. "Homecoming" premiered at PS 122 in 2001 and was featured at the 2004 American Dance Festival.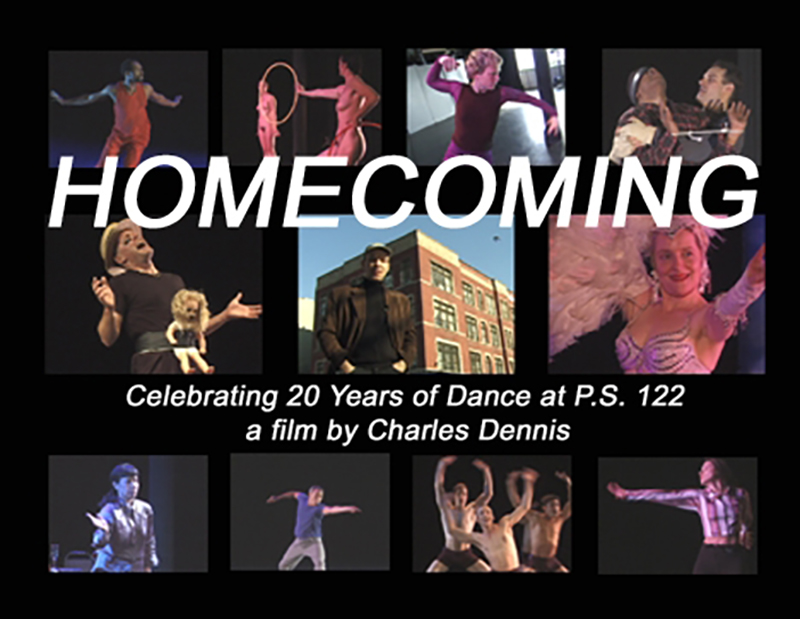 In addition to his work in documentary video Charles has also been actively creating short works of experimental film and video. Recent screenings of his short films have been presented at Dixon Place in New York City and Avant-Garde-Arama Lands in Woodstock in Woodstock, NY.
For the past 15 years Charles has also been the proprietor of Charles Dennis Productions, a company that provides digital video production services to artists and business clients. Charles shot and edited commercials, documentaries, music videos, promos and short films for a host of clients including, recently, The New York Public Library for the Performing Arts, Lucille Roberts Health Clubs, Armoni Records, LLC, The RxClub, Inc., Jennifer Muller/The Works Dance Company, Modeltech International, Inc. Performa, Radio i Televisio d'Andorra, S.A. and The Jewish Community Center of New York. Charles offers affordable and creative video production and post-production services.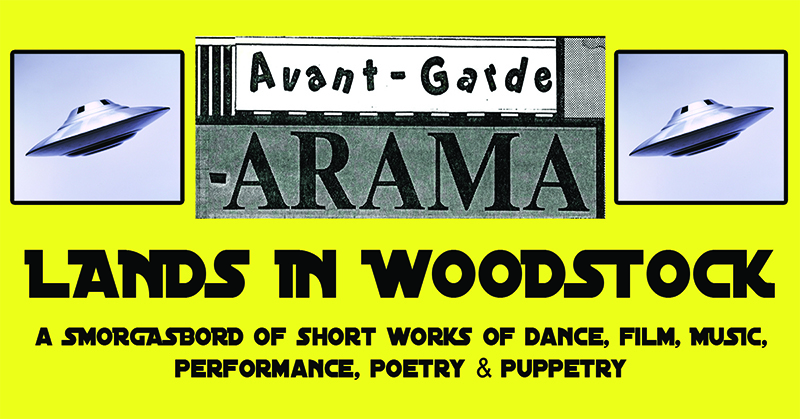 In 2019 Charles began to curate and produce arts events and festivals through Charles Dennis Productions. That year Charles created & performed at the multimedia performance festival "Brick Alley Block Party" presented by the Garnerville Art Center in Garnerville, NY. In 2021 Charles presented 2 satellite programs of the legendary P.S. 122 performance festival, "Avant-Garde-Arama" in Woodstock, NY and more are planned for 2022.
In 2022 Charles Dennis received an arts commission from Arts Mid-Hudson, Inc. to create and perform his latest work of performance "Recycle Me" which was presented at the Greenkill Gallery and the Rosekill Art Farm in Kingston, NY.